Catering To The Leisure Needs Of Members
The Botanic Resort Club is a proprietary club owned, developed, managed and operated by Bandar Botanic Resort Berhad, a wholly owned subsidiary of Gamuda Land.
Located within the Bandar Botanic township vicinity to cater to the business and leisure needs of members and residents. The Botanic Resort Club is strategically situated off the Kesas Highway, a mere 10 minutes away from the hustle and bustle of Klang.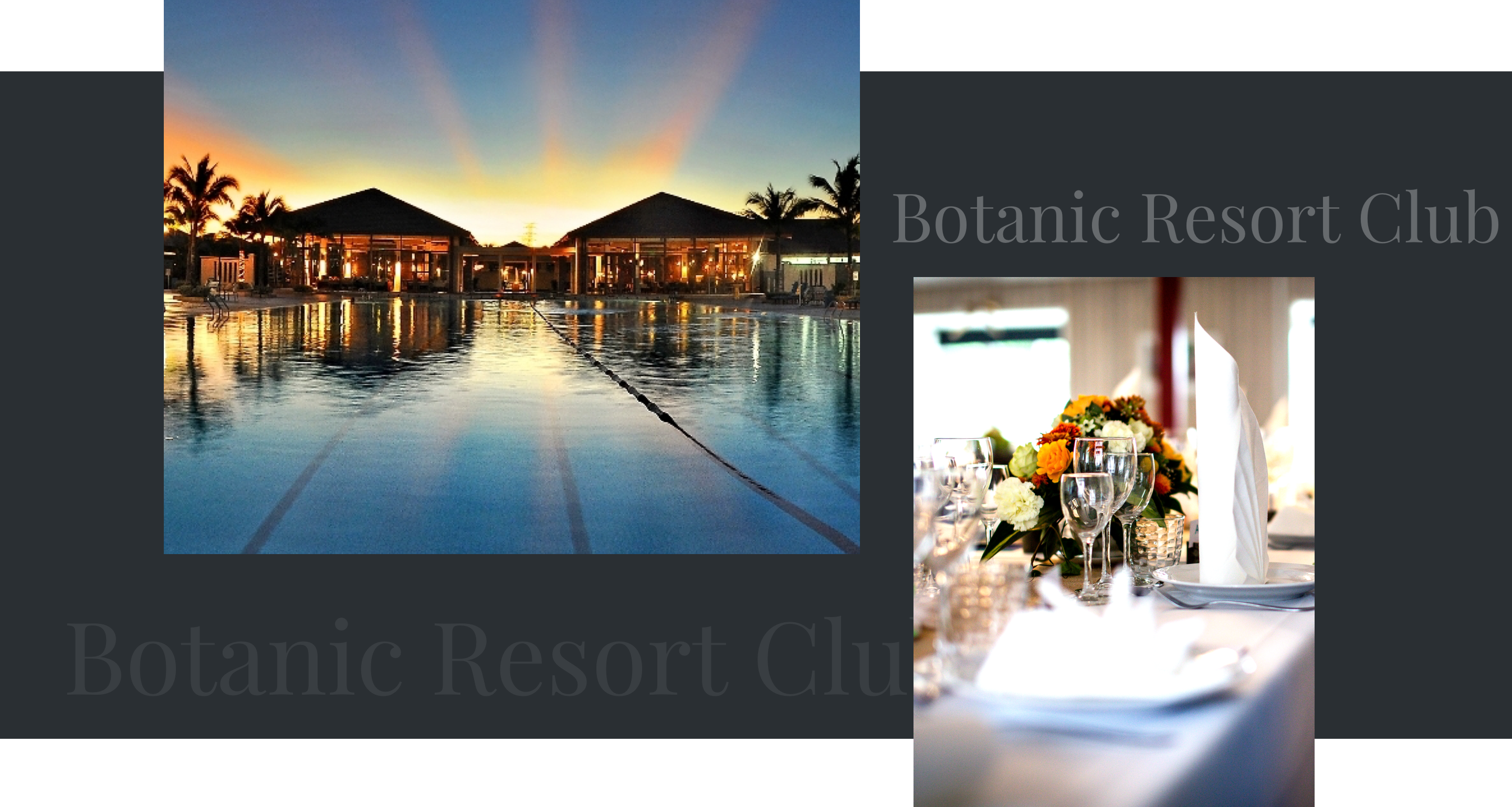 Facilities & Amenities
Botanic Resort Club is luxuriously built over 8.3 acres providing a complete range of sports and recreational facilities. Whether you're indulging in a game of tennis or making waves in the lap or fun swimming pool, lush tropical flora is ever omnipresent which provides for a more relaxing atmosphere for both mind and body. Even when plying the treadmill or lifting weights at the gymnasium, you are constantly aware of the greenery outside.
Membership
Botanic Resort Club, a recreational club set amidst resortic ambience, offers an array of sports and recreational facilities for a healthy lifestyle not far away from home.
An ideal place to relax, strengthen family bondage and foster social ties. Botanic Resort Club is set to offer its best service to you.
To find out more on the benefits as a member of Botanic Resort Club, please contact us at +603-33238222 ext.138/161 or email general@botanicresortclub.com.my.